Click here to listen to the past live music highlights on "Songs and Stories" (time = 34:39)
Happy new year, folks. Normally about this time, I'll post a blog listing the podcast episodes that were downloaded the most the previous year or just those that stood out for various reasons. This year I thought I'd play DJ. Next month makes 11 years that I've been doing this podcast, so it just seemed like a good time to just feature a bunch of "live songs from episodes past." It's a pretty hefty archive. Here's a trip to the recent – and not so recent – past: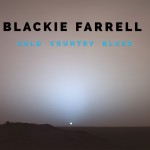 Blackie Farrell: "Sonora's Death Row". Blackie's been on the show couple of times. This is from episode #156. We met at KPIG radio to talk about his debut record, "Cold Country Blues" and hear the story behind the tune. (Hint: It's an addition metaphor.)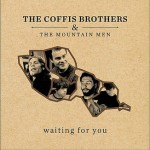 The Coffis Brothers: "In My Dreams". These guys. They were amazing out of the gate, and they've only gotten better and better. This was from episode #112, circa 2011. A fun kitchen-table chat with this live tune from their debut record.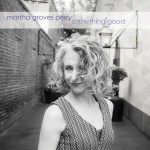 Martha Groves Perry: "Something Good". The title track from Martha's debut EP. She's been playing regularly since this 2016 interview. Hopefully we can find an excuse to split that rumored co-gig sometime this year.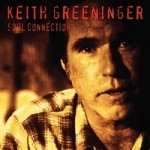 Keith Greeninger: "Good Day". After a long – and fun – mixing session for my "Lump of Coal" holiday record at Keith's "Wind River Studios," he and I sat down for a proper podcast and a bunch of cool tunes.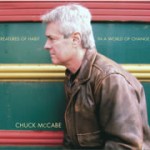 Chuck Mccabe: "Creature of Habit In a World of Change". Damn, do we miss this guy. Chuck was a songwriter's songwriter, always took songwriters under his wing (present company included), and was just a treasure whom we lost way, way too early. This interview is also a classic…from way back in 2009.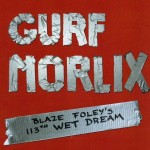 Gurf Morlix: "Clay Pigeons". Gurf's been on the show a few times, and he's one of my absolute favorites. In this episode from 2014, Gurf talked about playing with Warren Zevon, working with Lucinda Williams, and treated us to this Blaze Foley tune.
I hope you like these highlights. I'll probably do a similar show sometime down the road. Comments welcome. Meanwhile, a couple of new interviews are on tap for next month. You can subscribe to my mailing list (over on the right) or in iTunes (below) to get the latest shows as soon as they're available. Thanks for listening.
Have comments on this episode?
I'd love to hear from you. Call and leave a message at (831) 288-2226, and I'll play your comments on-air during the next show.